Shop
Retrace our journeys and browse our collection of 100 BEST publications in our bookstore, or own a piece of the journey, retold with a thousand words in a single image from our gallery.
Embark on your own adventures with special deals from the world's best hotels with LuxuryHunt Gift Cards.
Become a member and benefit from our founder's personal relationships with the world's leading luxury hotels, resorts and brands. Receive a signed copy of our publications and access to LuxuryHunt Private Sales and other LuxuryHunt Member Privileges.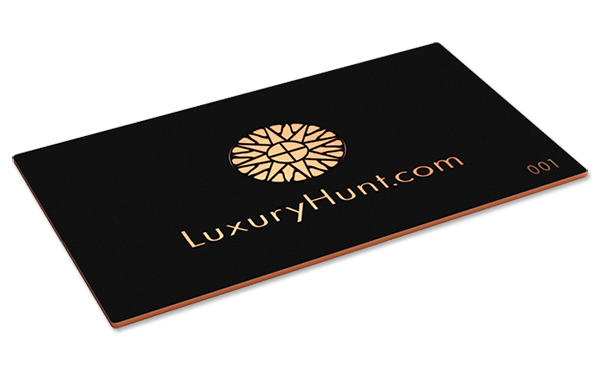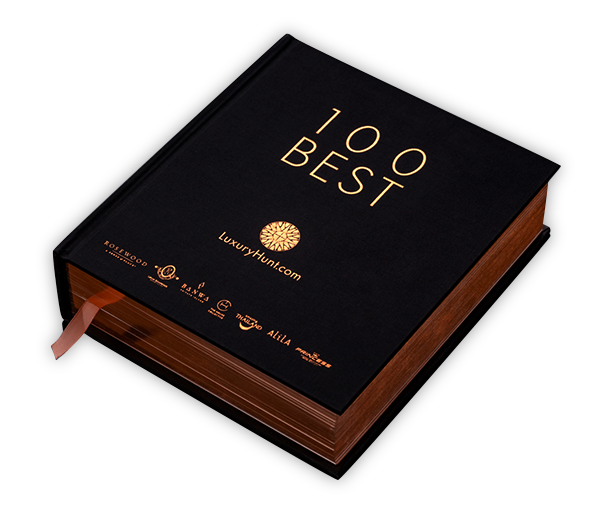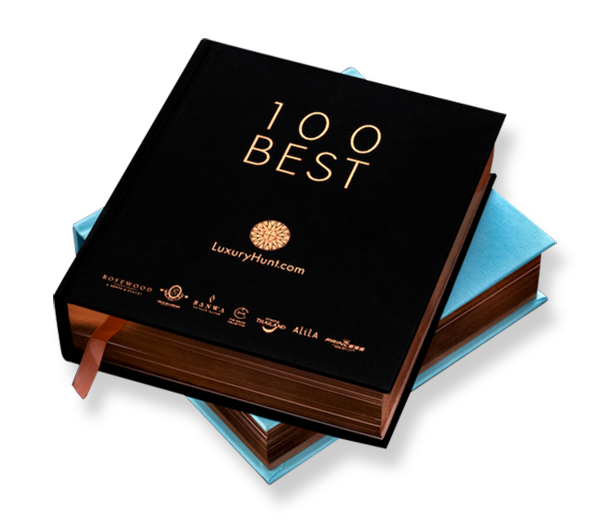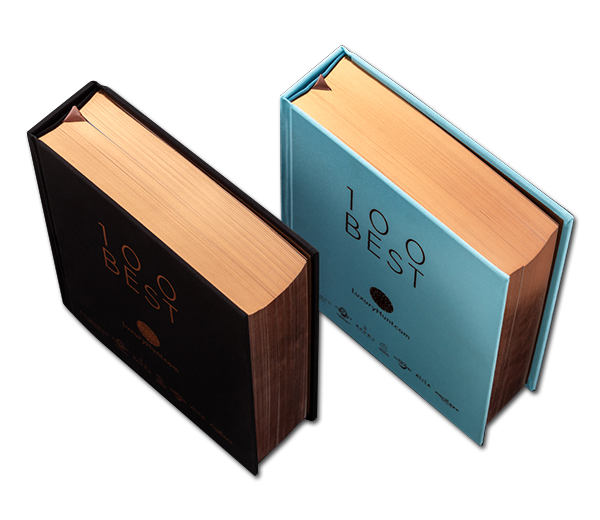 Be inspired by 100 BEST coffee table book featuring a finely curated collection of 100 of the world's leading luxury hospitality experiences from LuxuryHunt.com. This beautifully bound book with gorgeous photography is now in its second edition available to purchase now.
LuxuryHunt Gift Cards
Be inspired by the LuxuryHunt journey and create your own memories with Gift Cards which provide exclusive access to the best hotels around the world.
EXPLORE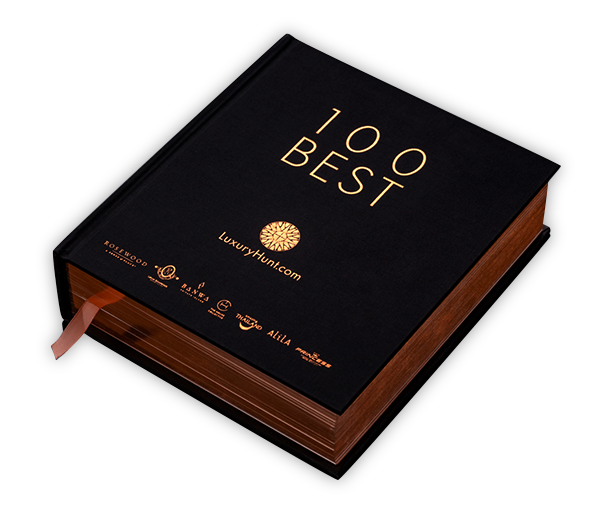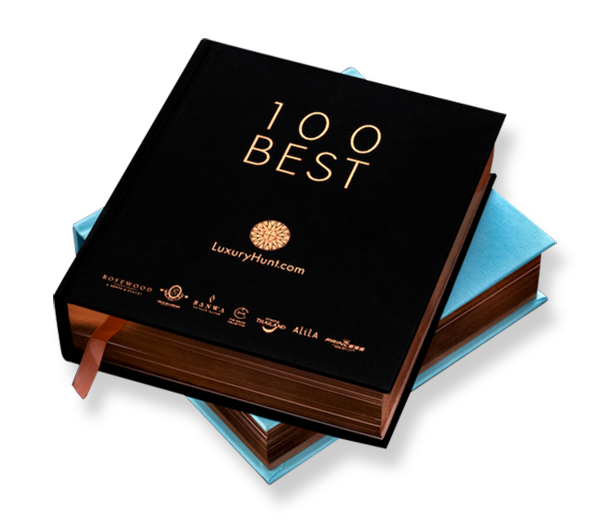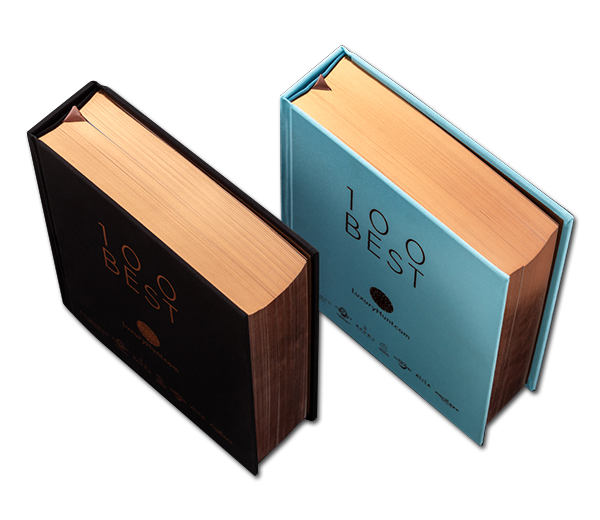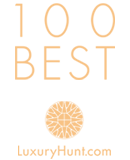 Selecting the very best of LuxuryHunt's Online Collection and covering a wide range of exciting destinations, 100 BEST offers travelers inspiration in beautiful print format. Browse the collection of 100 BEST publications in our bookstore.